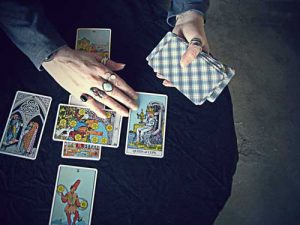 $60.00 for 30 minutes.
A general overview of your present situation. We will also take a deeper dive into one or two topics using a spread customized just for you. This selection often will include an oracle card so please note if you would like only tarot when emailing your contact preference. (Instagram, Facebook, Skype, or phone)
Schedule your reading using the calendar below!
IMPORTANT! After your purchase, please email me at: april@lodestarphx.com  with the method you prefer for your reading (Skype, Facebook, Instagram or phone). Thank you : )