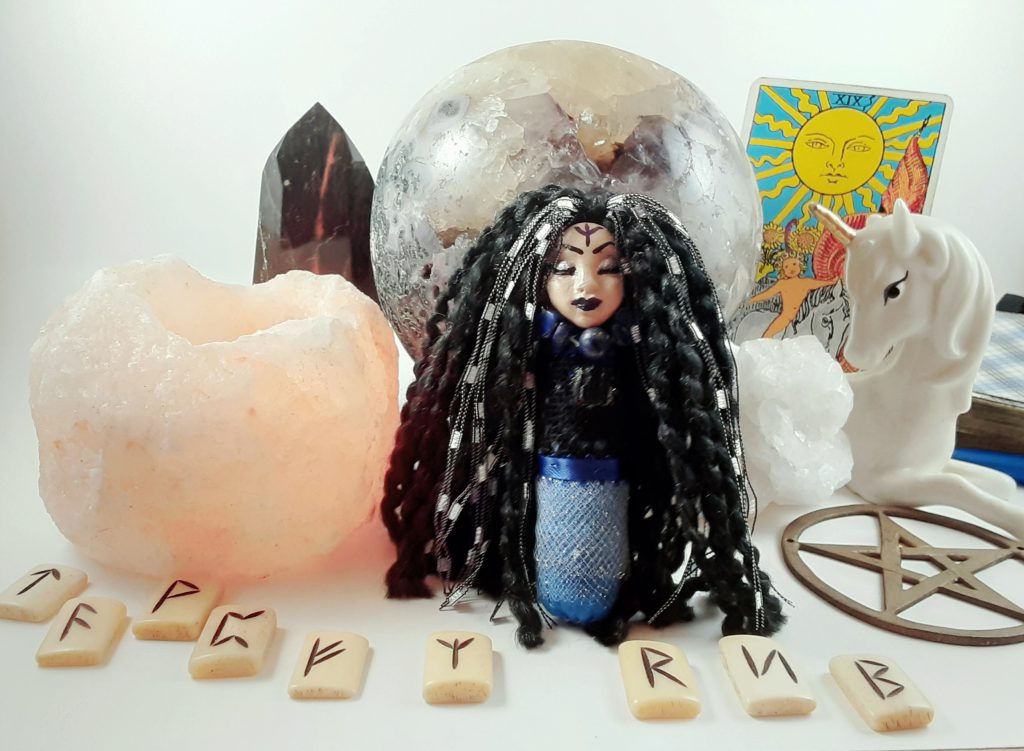 A life coach is someone who helps you reach a goal or make a change in your life.
The coach and client work together to develop a clear plan for success. Overcoming challenges, personal issues, conditions and success in a project, business, or relationships.  Exercises and questions inspire the client to look into themselves for the answers they already hold.
The client is responsible for sticking to the plan and reporting back to the coach. Coaches do not give you advice, or tell you what to do, or act as therapists. They help you find your own answers, support you in taking action, and keep you accountable.
I offer three different packages for sessions.
The One Month Package: Two full 45 minute sessions with a 15 minute check-in and follow-up. Cost: $300.00
The Three Month Package: Six full 45 minute sessions with five 15 minute check-ins and a follow up. Cost: $900.00 
The Six Month Package: Twelve full 45 minute sessions with eleven 15 minute check-ins and a follow up. Cost: $1,800.00
Life coaching can benefit any area of your life. Relationships, business, you name it. An effective coach will help you to recognize your inherent value, take control of your life through personalized exercises and definite goals. Spiritual coaches specialize in teaching you to understand your life purpose, and live in alignment with your true spiritual identities.
After you select a day/time to start your coaching you will receive a welcome package via email. This will include an intake form and any worksheets you might need to have for the first session. Sessions can be held on skype, facebook, instagram or over the phone and last 45 minutes. Full sessions are every other week, with a weekly 15 minute check-in by phone, skype, facebook of instagram.
If you are finally ready to make powerful changes in your life let's start that first session now!
IMPORTANT! After your purchase, please email me at: april@lodestarphx.com to schedule your session, and receive your welcome package. Thank you : )